latest update
May 2019
Also now on
Facebook
Bahatala Rehabilitation Centre
or
British Palawan Trust

Cheque
by
Credit Card
or by Text
News Letter Latest

Visit Report March 2019
Now available in Stop Press
Soc's manual of Orthopaedics in the Home and Village is now available from the Chairman. contact.htm
Essential reading for anyone working in or visiting LMIC.
Useful for Physios, Doctors, Medical Students and other Health Care Workers
See Stop Press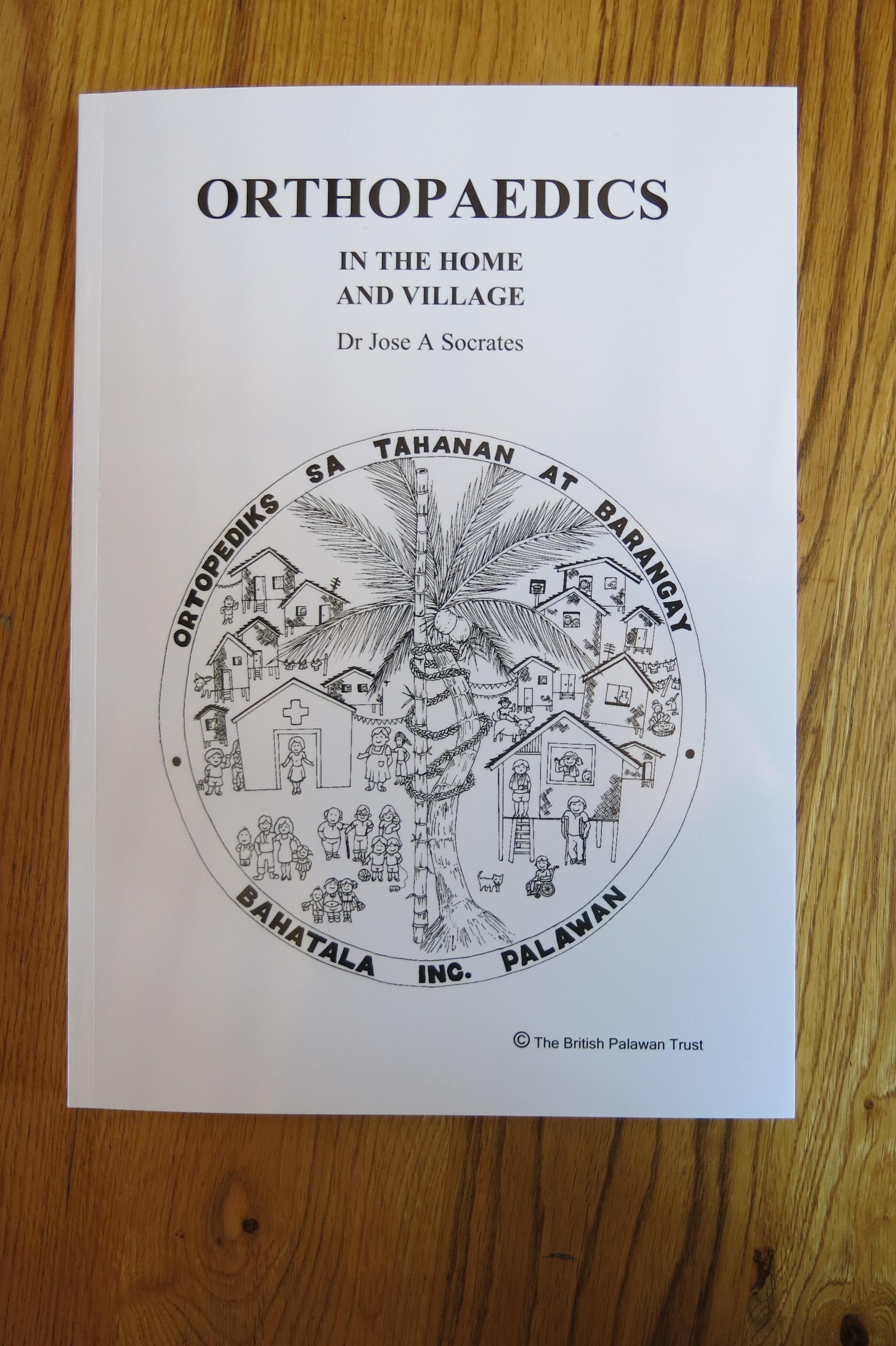 UK charity number 328651

see Stop Press
for recent happenings
and news
The British Palawan Trust continues to provide
Trauma & Orthopaedic treatment &
Community Based Rehabilitation
&
Prosthetics
&
Aids for the disabled
for the people of Palawan from our new Clinic & Workshop.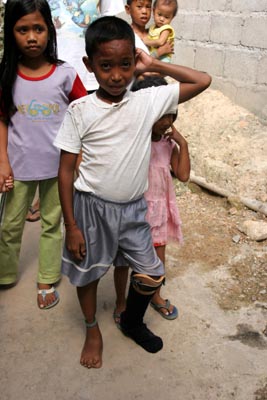 A young amputee with his first prosthesis
,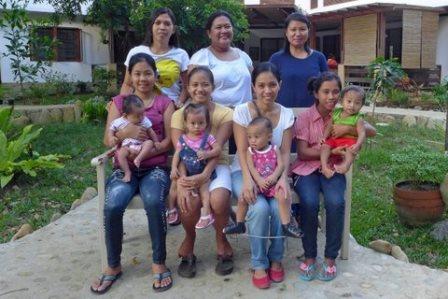 One clinic of Club Feet in March 2015 with staff behind.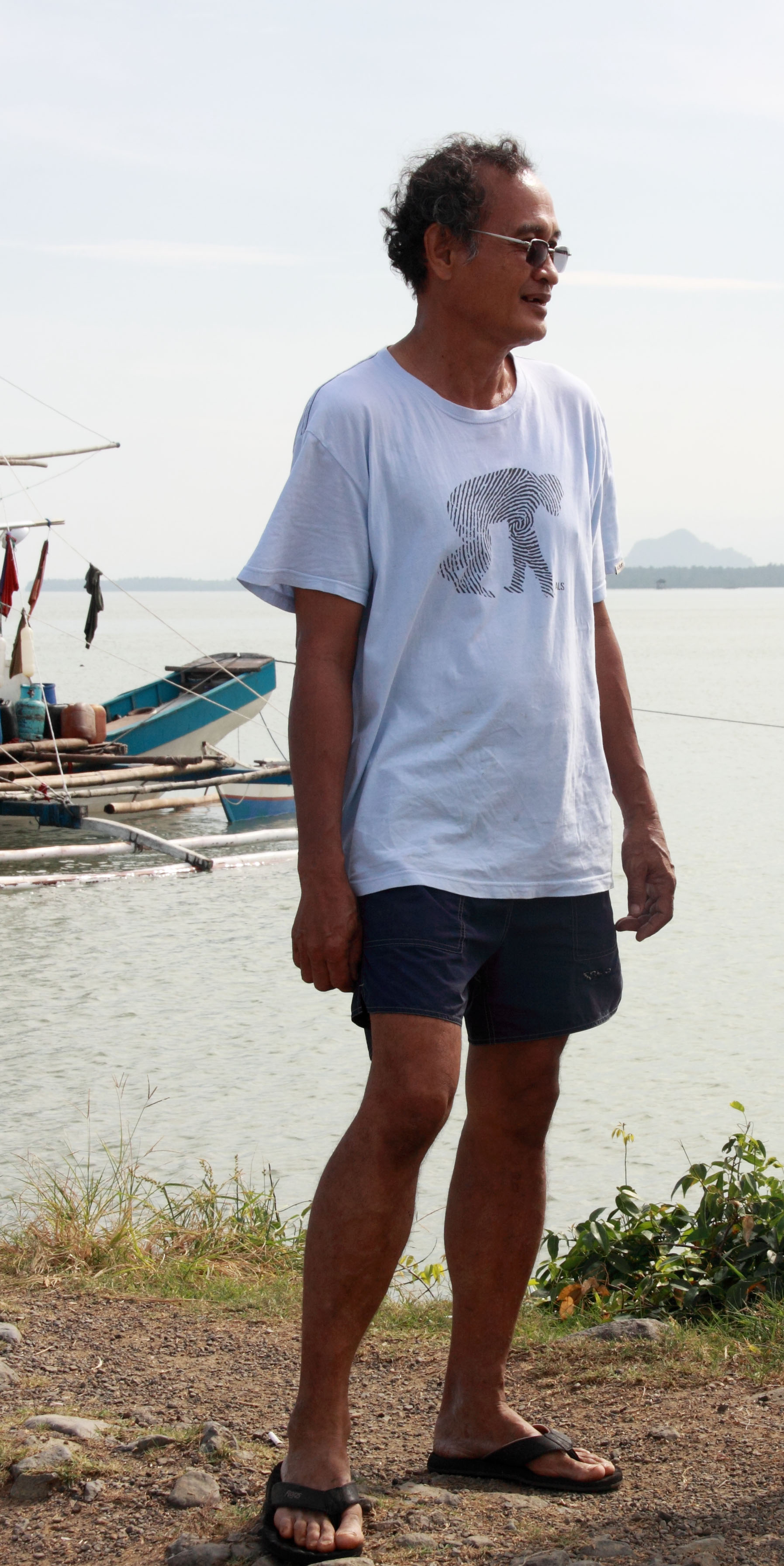 ~ Soc ~
Dr Jose Antonio Socrates
1948 - 2012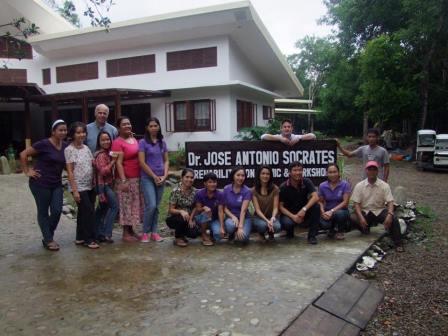 The Staff of Bahatala with the Ponseti Trainers 2014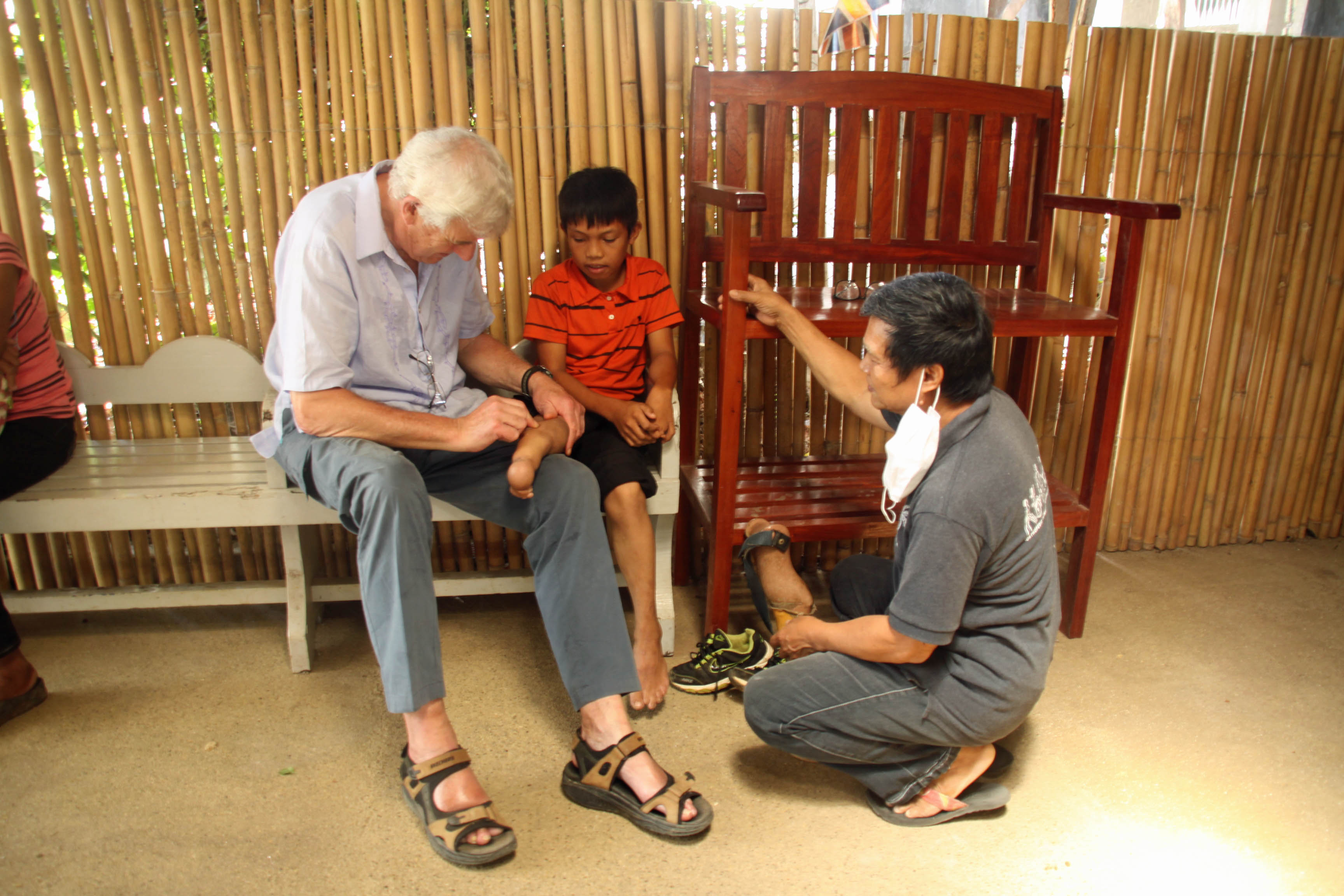 Chairman and Orthotist with patient.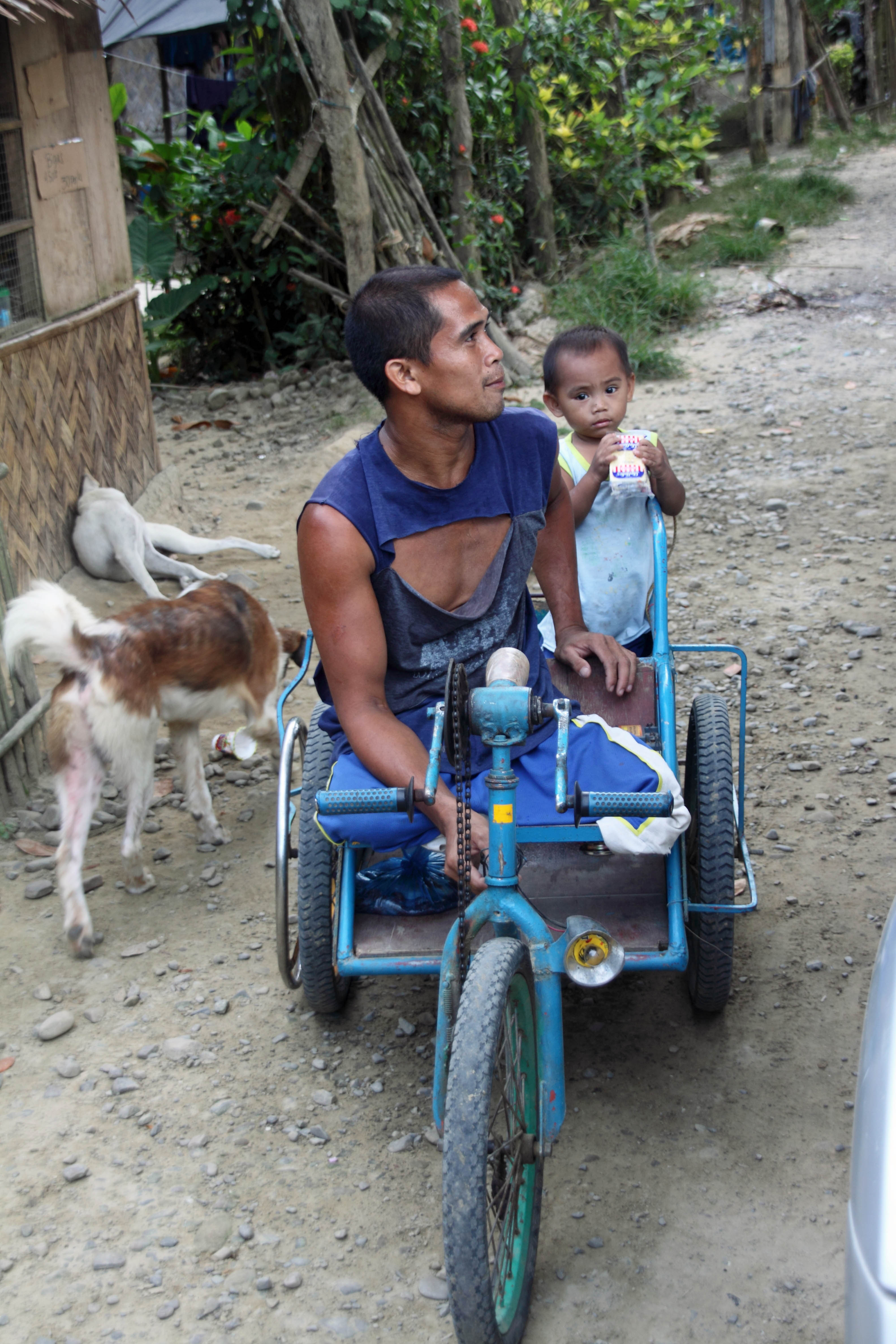 Double amputee.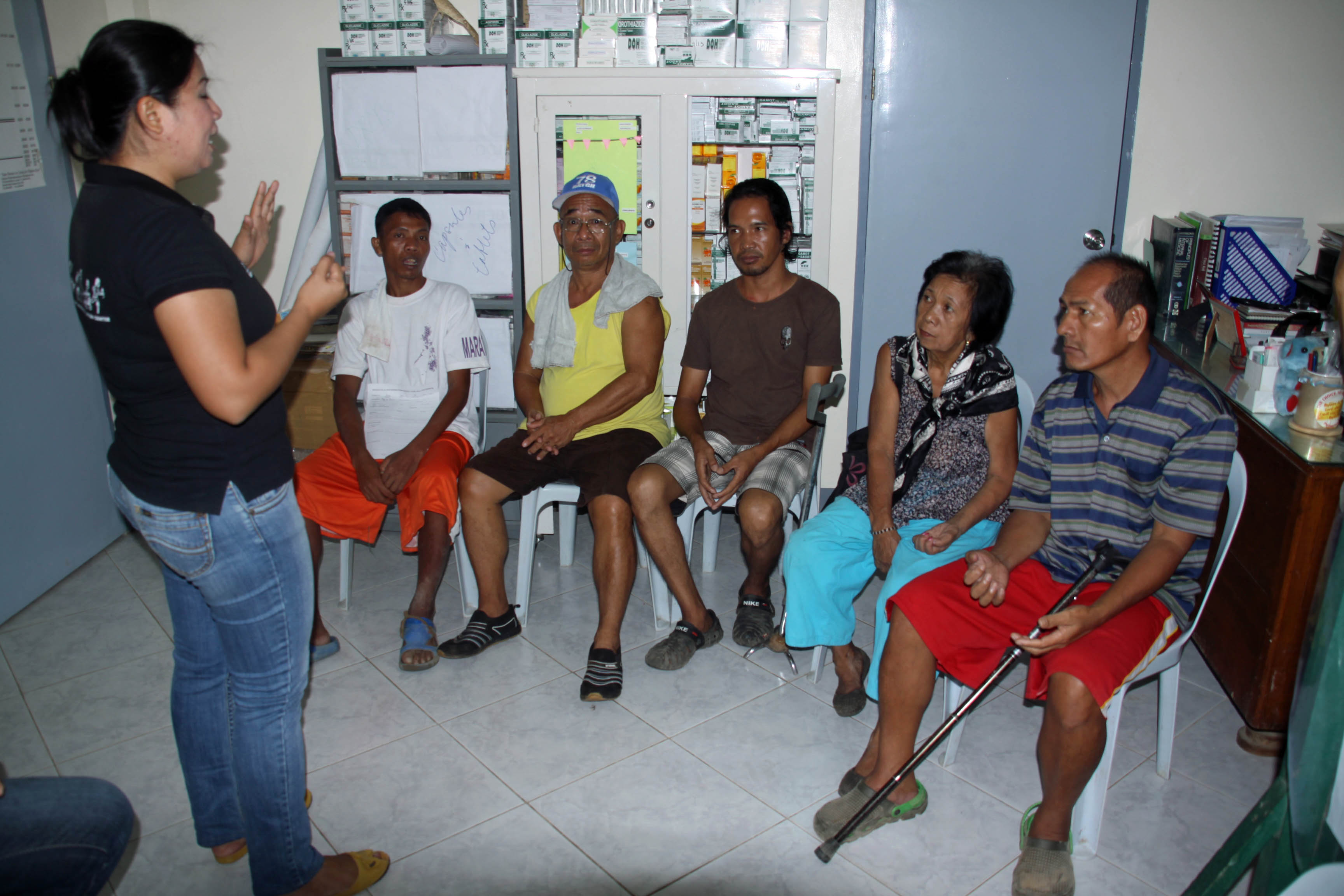 Jane (PT) talks to stroke patients.