Gallery Pictures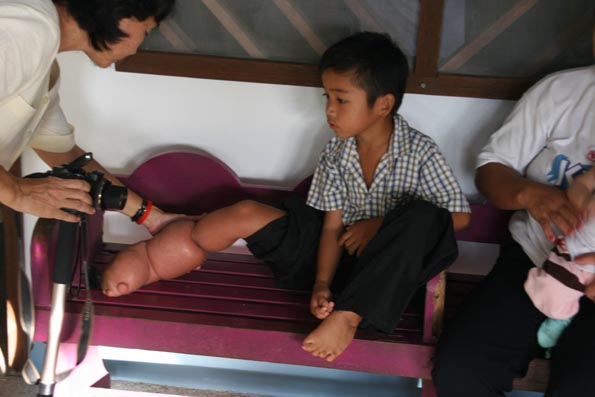 This boy was the son of a farmer in the south of Palawan.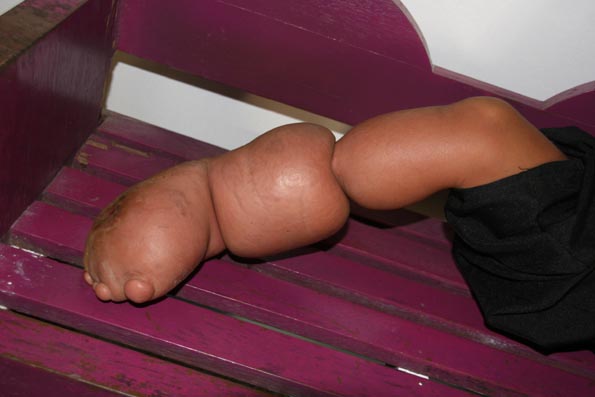 His leg and both hands were affected.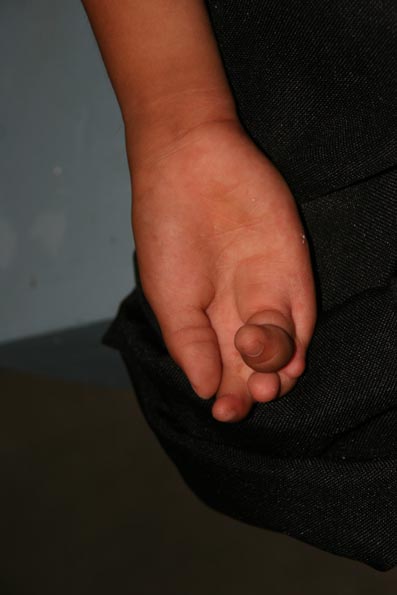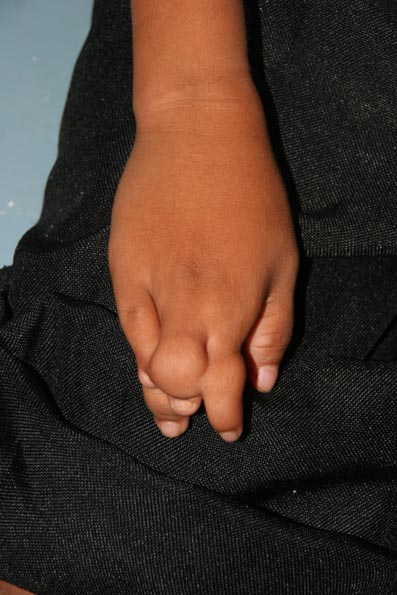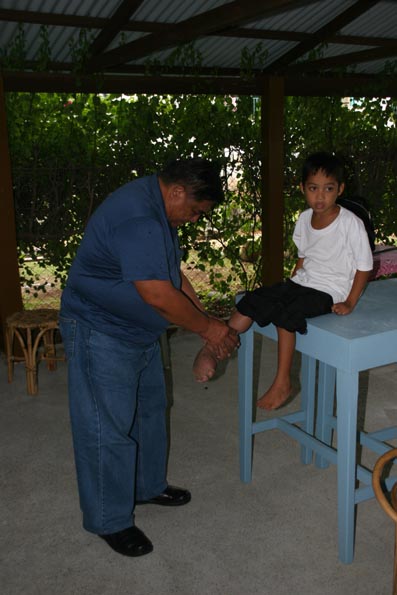 Patient being examined by Dr Montalban who is a senior Orthopaedic Surgeon in Manila and has a large experience of Constriction Band Syndrome. Dr Montalban was visiting Puerto Princesa to teach on the Appropriate Orthopaedic course at Bahay Sanay.