Gallery Pictures

During my trip in 2010 we visited a number of people to measure them for new wheelchairs and check up on others
This man with paraplegia had been given one of the locally made wheelchairs and his house had been modified with a ramp.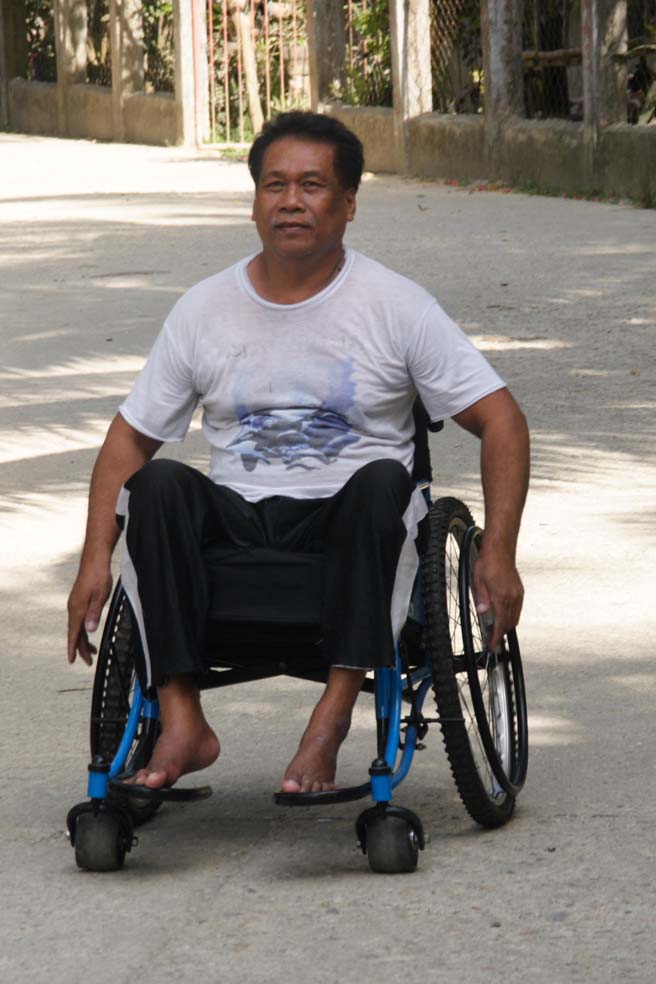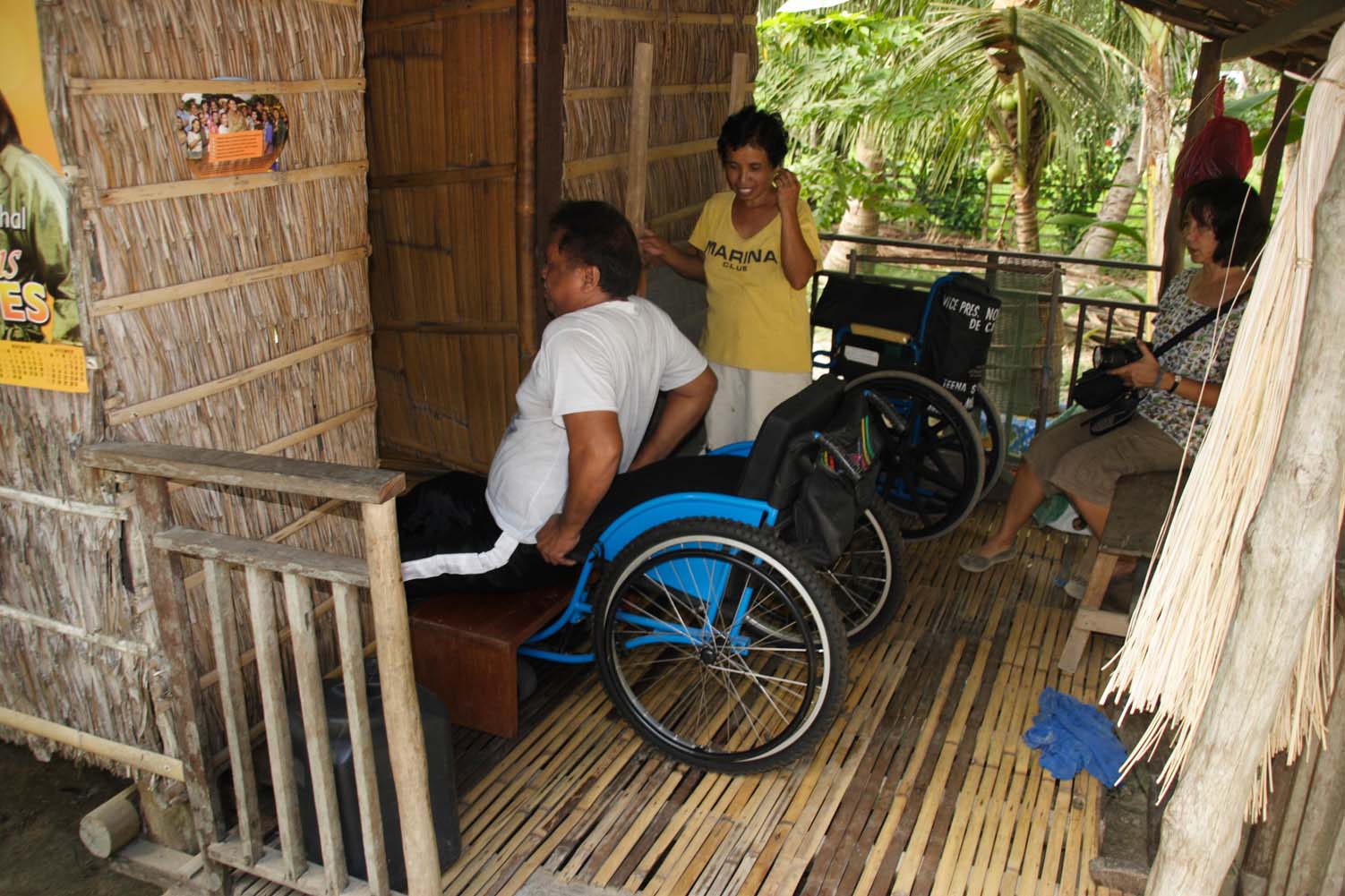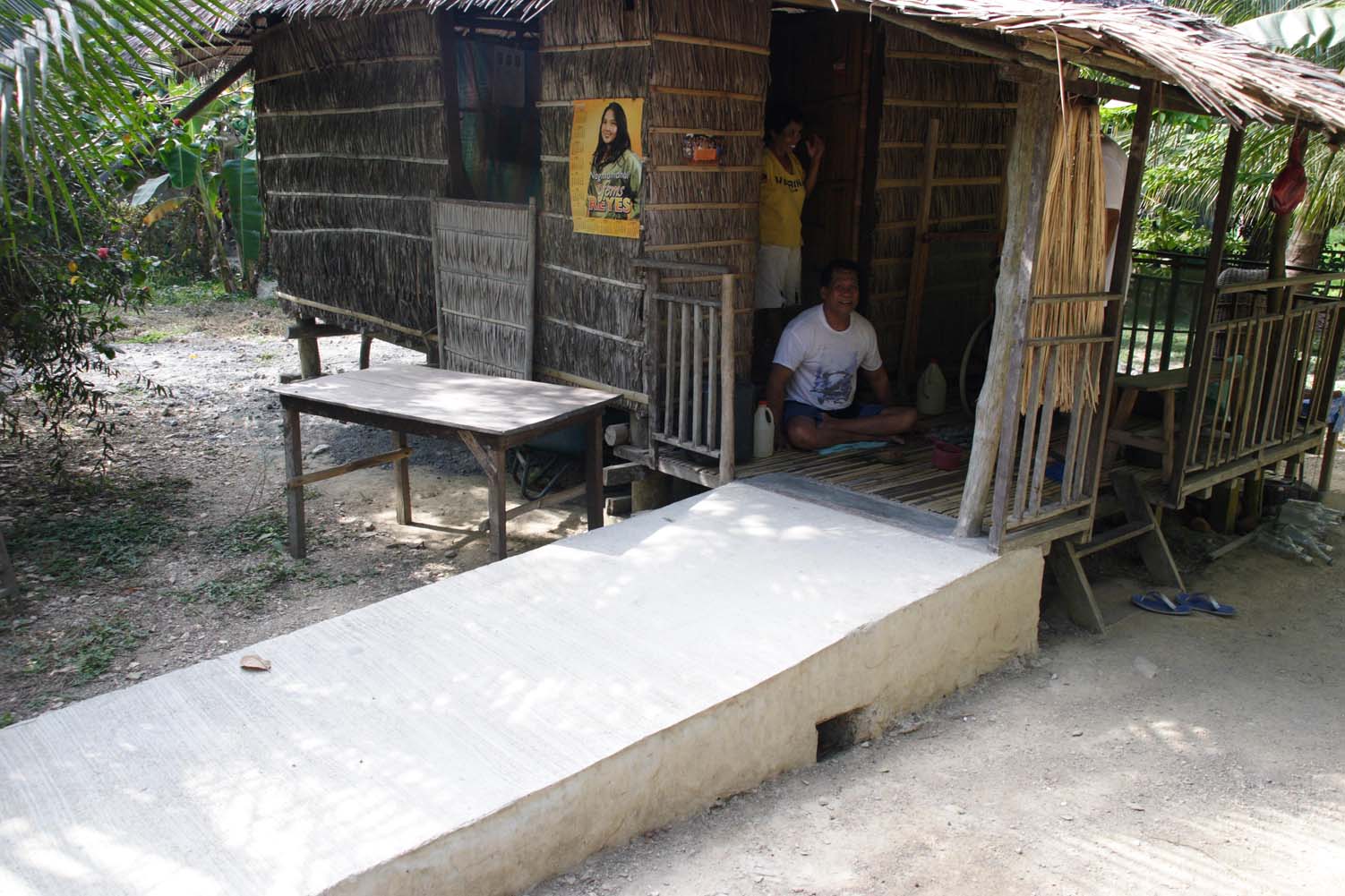 We saw a number of children with Cerebral Palsy who needed wheelchairs. Some of these had to be modified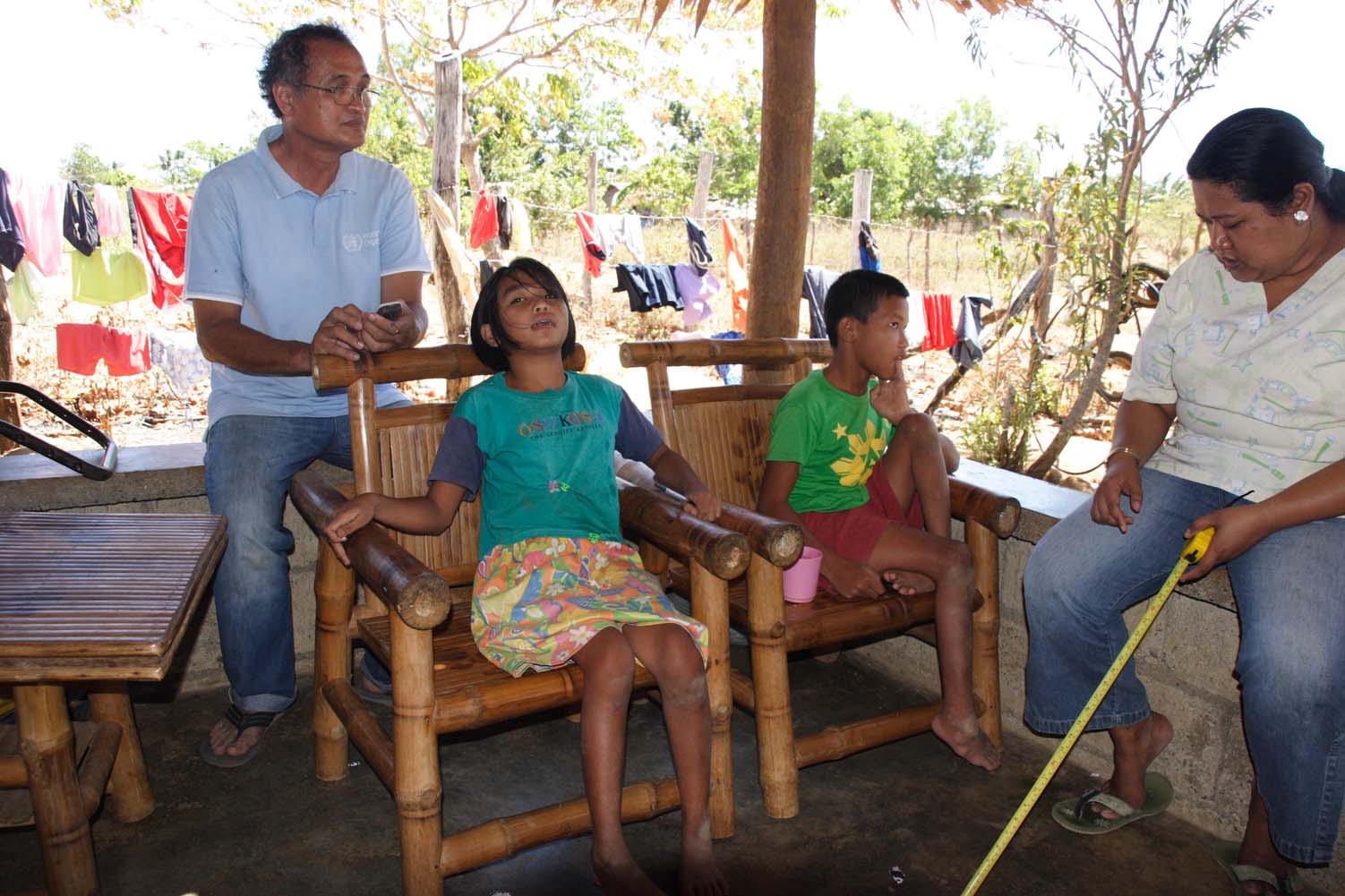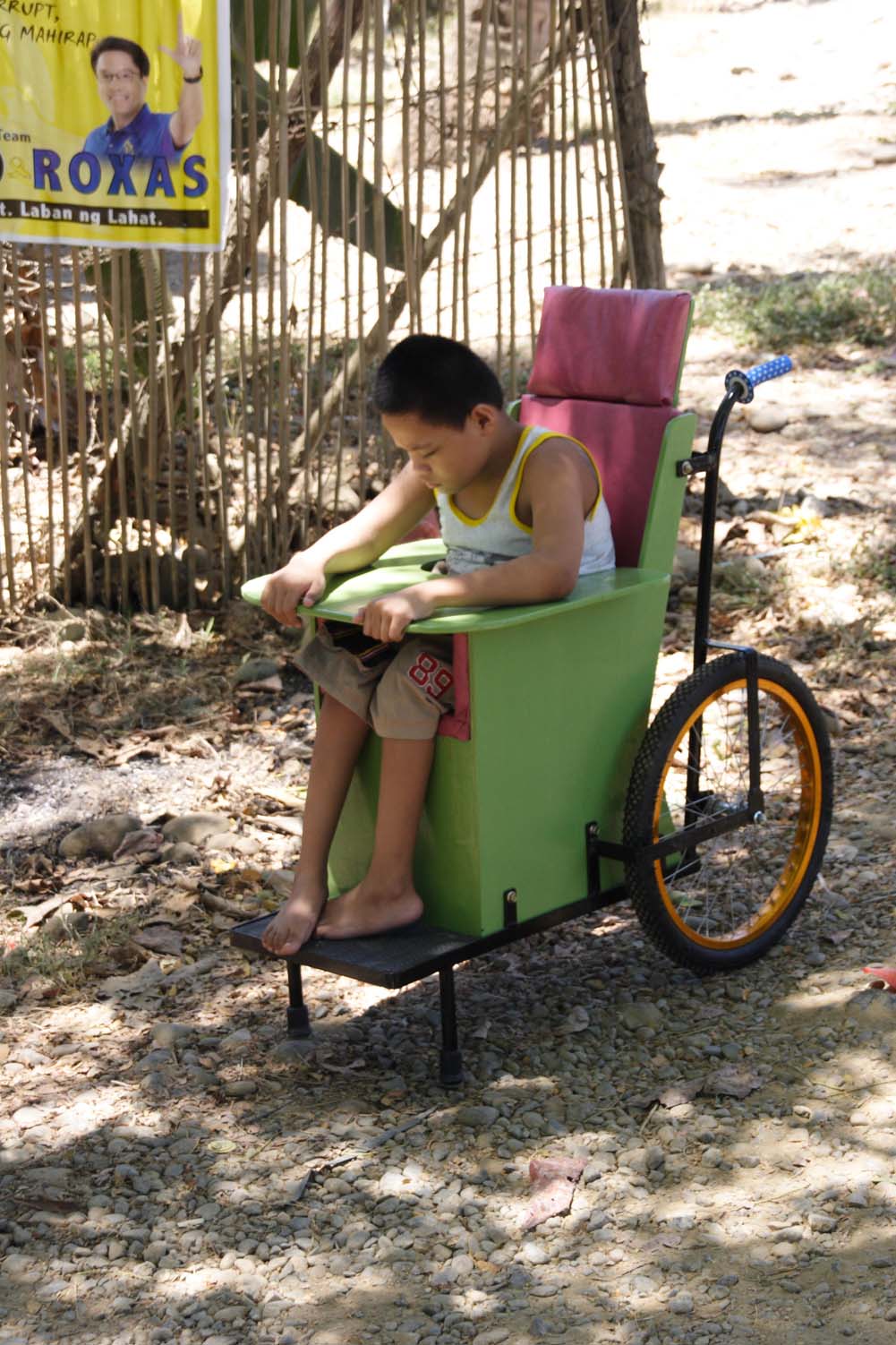 And the parents took the chairs home on their tricycle.